Acqua di Parma

Synonymous with Italian elegance and dedication to craftsmanship, Acqua di Parma perfumes and home fragrances have been exclusively handcrafted in Italy with the highest-quality ingredients since 1916.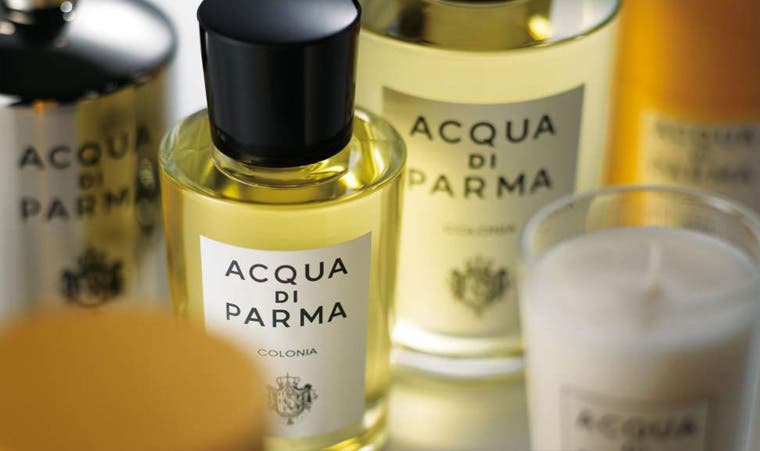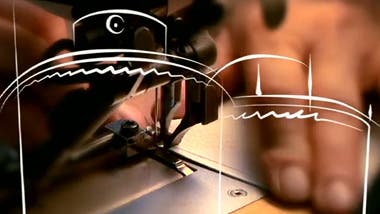 COMMITMENT TO CRAFTSMANSHIP
Today, all Acqua di Parma products continue to be exclusively handcrafted in Italy, right down to the hand-applied labels on each bottle. Take an inside look at the meticulous craft behind Acqua di Parma perfumes, colognes and home fragrances.
ABOUT ACQUA DI PARMA
The inspiration: Acqua di Parma's Colonia first achieved international success in the 1930s when Hollywood's silver-screen legends discovered the fragrance during their travels to Italy and helped to establish the brand as the iconic symbol of Italian chic.