Hair Mask All Kiehl's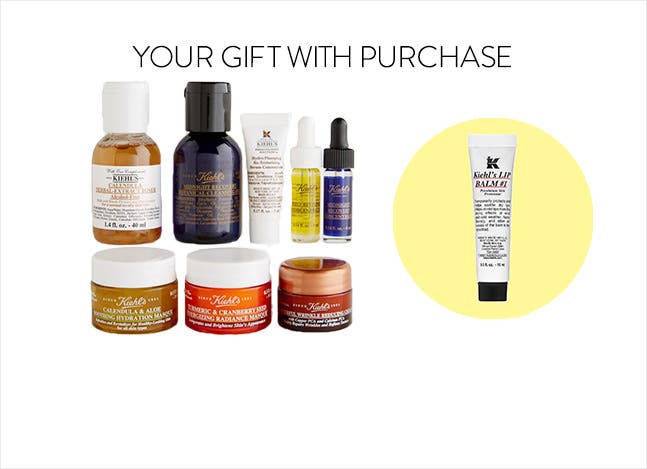 Receive eight deluxe samples with your $125 Kiehl's purchase. A $44 value. Spend $25 more and also receive a Lip Balm #1 (0.5 oz.). A combined value of $51. Online only.
One base gift plus one bonus gift per person, while supply lasts. Will be added automatically in Checkout and shipped to the same address as your order. If associated with a Buy & Pick Up in Store order, gift(s) cannot be picked up and will be shipped to the address of your choice. Gift(s) cannot be shipped internationally. Past purchases do not apply. If you return the qualifying item(s), please return the gift(s). 
Kiehl's Since 1851 Olive Fruit Oil Repairing Hair Masque
Kiehl's Since 1851 Sunflower Color Preserving Deep Recovery Pak