A Community Treasure in NYC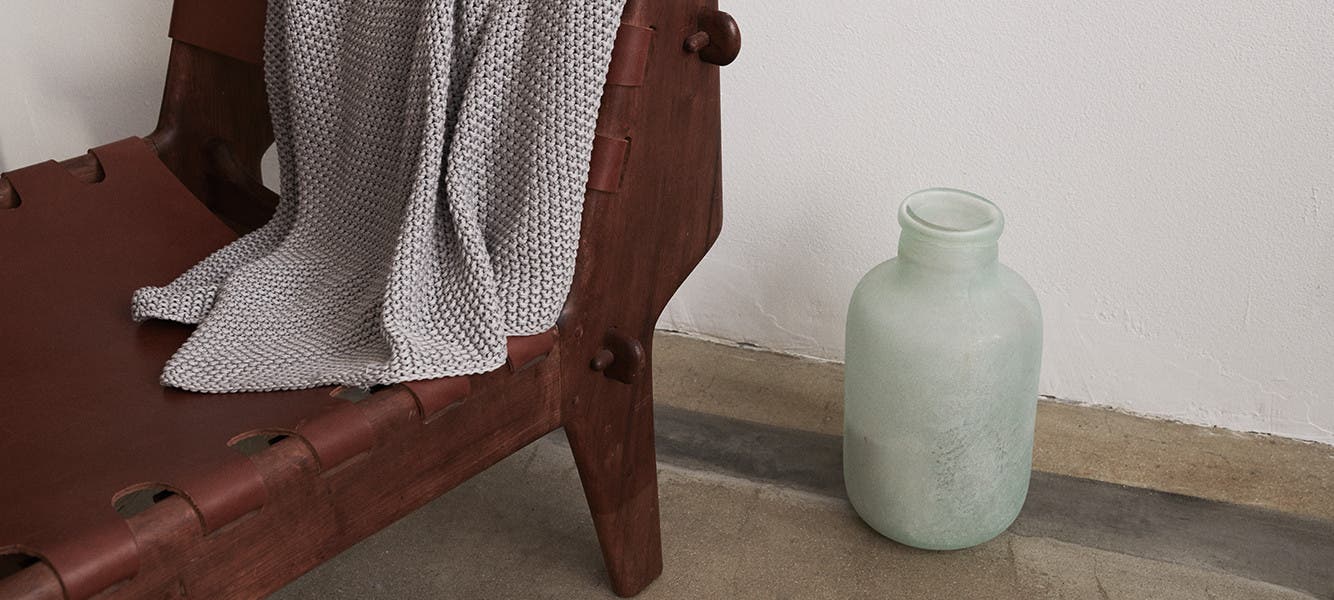 A Community Treasure in NYC
After two years of supporting children throughout New York City, Treasure & Bond closed its doors in August 2013. Since it opened, Treasure & Bond has donated more than $200,000 to dozens of impactful New York City charities. We are proud to have had the opportunity to contribute to these organizations and look forward to finding new ways to give back to the community of New York City. The following is a post that ran in January 2013.

In August 2011, New York City's Soho neighborhood became home to Treasure & Bond, a store with a unique approach to doing business. With a focus on giving back, the Nordstrom-owned (but independently operated) retailer is located at the intersection of retail and philanthropy.

In a fun (and sometimes fierce) competition, selected nonprofit organizations serving children in New York City compete for the chance to be one of two featured nonprofits each quarter that will split 100% of the store's after-cost profits.

A Grassroots Effort
When National Dance Institute (NDI) learned about Treasure & Bond, it immediately set its sights on becoming a funding recipient. "We saw an article about Treasure & Bond's opening in a newspaper," said Graig Donnelly, development manager for NDI, which focuses on arts education programs for schoolchildren. "We decided we would do whatever we had to in order to be a beneficiary."

NDI submitted an application, and once chosen as a semifinalist (there are usually a dozen selected), developed what Donnelly called a "multifaceted grassroots effort to get out the vote." It focused on visibility through social media and brought dozens of kids who participate in NDI's award-winning programs into the store for an impromptu performance.

"We were excited to perform in public and share with new audiences our passion for creative expression through dance and music," said Donnelly.

The efforts paid off when NDI was selected as one of the two winners. The final earnings will support programs for more than 5,000 public schoolchildren.

Helping People Help People
"Partnering with so many awesome organizations in this community has been a fun adventure," said Paige Boggs, Treasure & Bond general manager. "What makes this store special is that when customers buy something they're benefitting people in need, right here in this community."

What also makes Treasure & Bond special is an interesting and sometimes quirky product selection, said Boggs. "At our core is one simple goal: to help people help people—and to do so with wit, imagination and style." As such, the store sells a variety of items, from accessories to artwork and apparel. One recent offering: Freitag accessories made from seat belts, bicycle tubes and airbags. "Customers tell us they find one-of-a-kind gifts and they love knowing their purchases give back," said Boggs.

Energy from Inspiration
The store's environment is also very much its own. It's not uncommon to be greeted by performances like the one from NDI. Two nonprofits, Theater Works and Urban Word, recently held in-store creative workshops and demonstrations to give customers a glimpse of the services they provide kids. "There's always a lot of energy here," said Boggs.

The store's special brand of energy driving inspiration is just as meaningful as its commitment to financial contributions. According to Donnelly, "Treasure & Bond has the opportunity to truly inspire its customers to become more interested in organizations that serve the youth of our great city. That exposure and opportunity for dialogue has the potential to be transformational."