Beauty Trends Spring 2019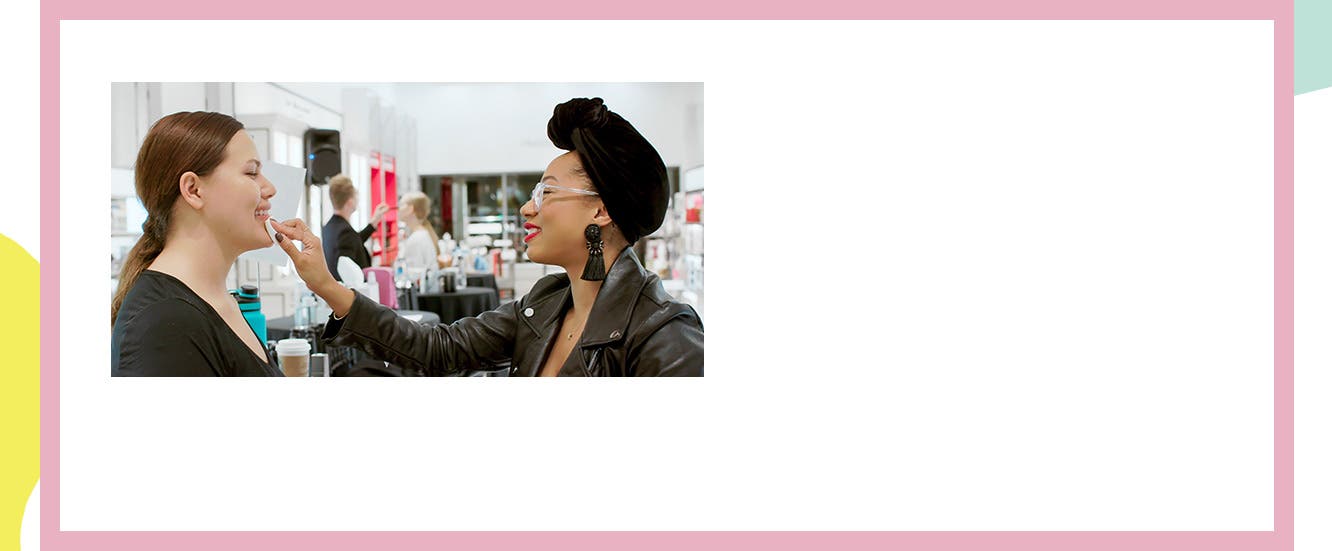 Join us as we celebrate the new season with a week of all things beauty, including insider info, free samples and more.
Plus, selected stores will preview the freshest trends in a live runway show featuring backstage tips and tricks. Attend and you'll receive a tote with samples and complimentary beauty consultations. Show tickets are $20 and redeemable toward your Nordstrom beauty purchase. Find a store and reserve your spot today!
Whether they're setting you up with samples or finding your ideal foundation match, our Beauty Stylists are here to help with any brand, anytime (and it's all free). Learn More
Need help now? Take advantage of our live chat feature for all your beauty needs—wherever you are.
Learn more about the new beauty trends for spring. Plus, see our top product picks so you can get the looks for yourself.