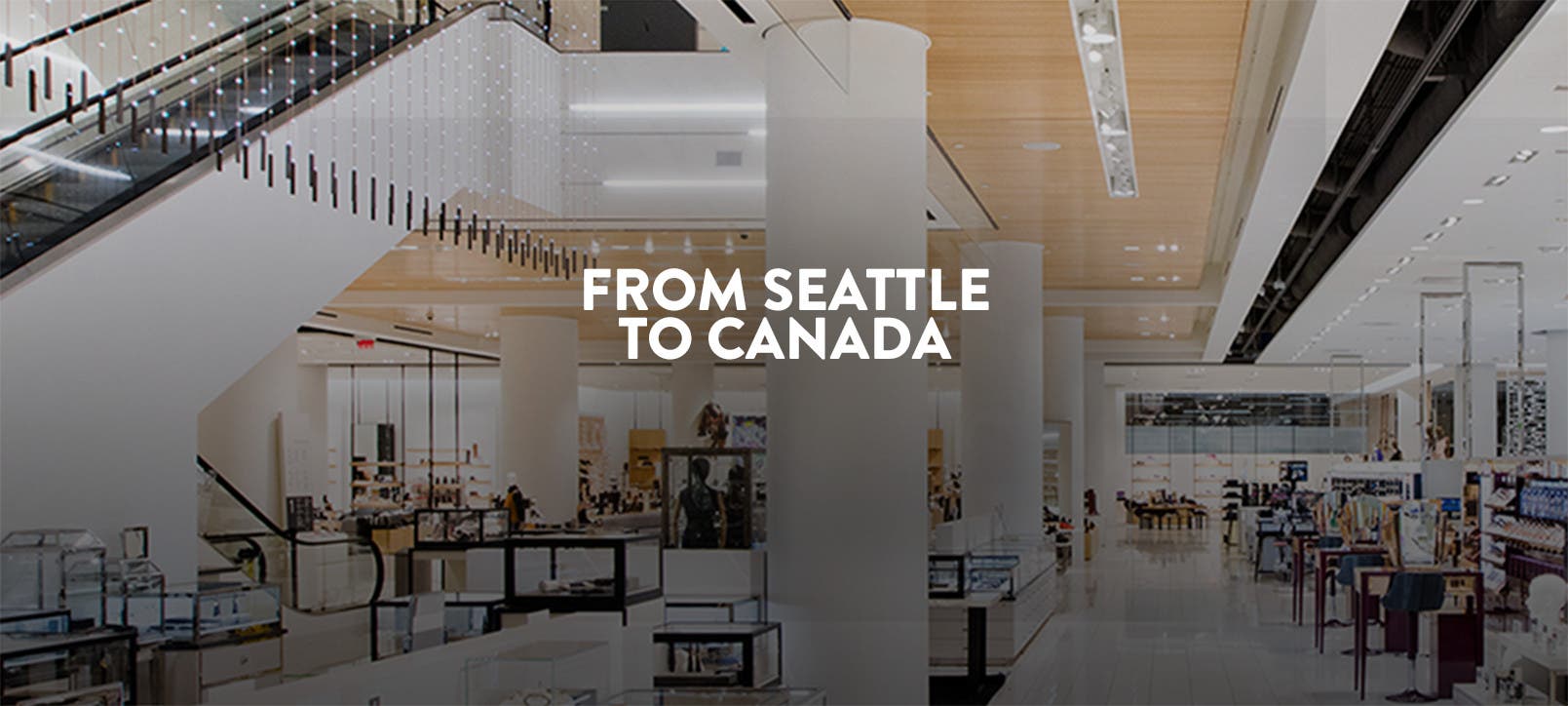 As a world-class fashion retailer, Nordstrom is committed to delivering the best possible shopping experience. For more than 100 years, we have connected customers with a curated assortment of timeless styles and cutting-edge brands, and we are thrilled to bring this offering to Canada. With complimentary stylists, onsite alterations and a range of gourmet eateries, we can't wait to serve you.
Use our store locator page to find your nearest Nordstrom by entering your postal code. Get directions and store hours, phone numbers and more.
Style advice, trends, upcoming sales and events—we'll bring it all to you.
Our holiday catalogue is packed with gift inspiration for every name on your list.