Our Communities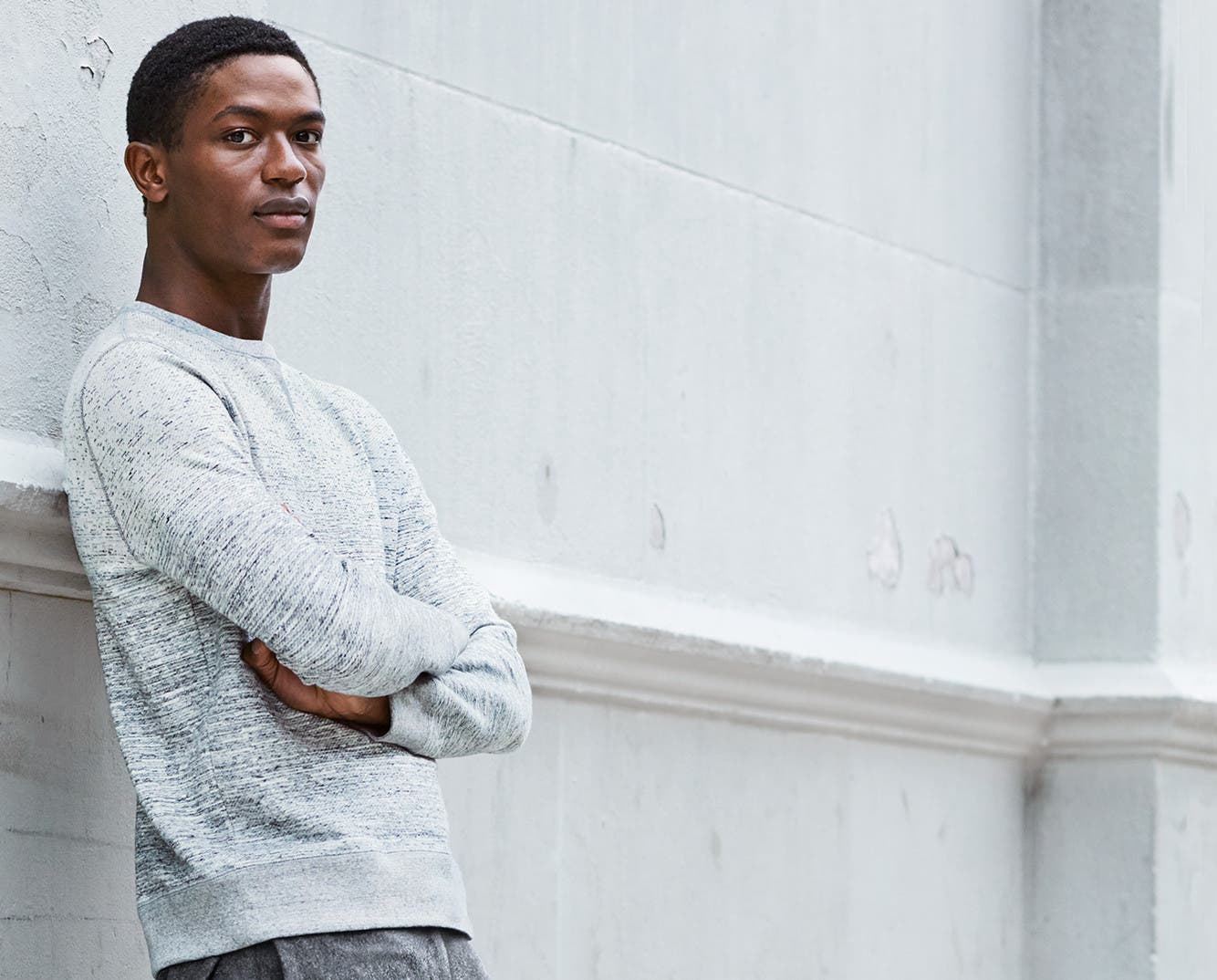 Our Communities
Nordstrom has had the privilege of being welcomed into communities across the country.
We do our best to listen to and learn from the diverse customers we serve to ensure that we're responding to the needs of all our customers and reflecting them through our marketing, advertising and community relations efforts.
Marketing and Advertising
Nordstrom is committed to producing catalogs and ads that include diverse models who represent the many customers we serve. You can view some of them here.
We want all of our customers to have the best shopping experience possible and are committed to providing access to everyone, including individuals with disabilities. If you are having difficulty using our website, we encourage you to reach out to our Customer Service team any time at 1.888.282.6060 so they can help.
Contributions
We have an important responsibility to support the communities that support us. We make contributions to both regional and national diversity and inclusion nonprofit organizations. In addition to cash contributions, our giving also takes place in the form of volunteering. Nordstrom employees serve on advisory boards and donate their time to volunteer with local and national groups. To learn more about Nordstrom's giving efforts, visit NordstromCares.com.
Celebrating Diversity
Our goal is always to encourage our employees and customers to recognize and celebrate the richness that diversity and culture bring to our communities.