Our People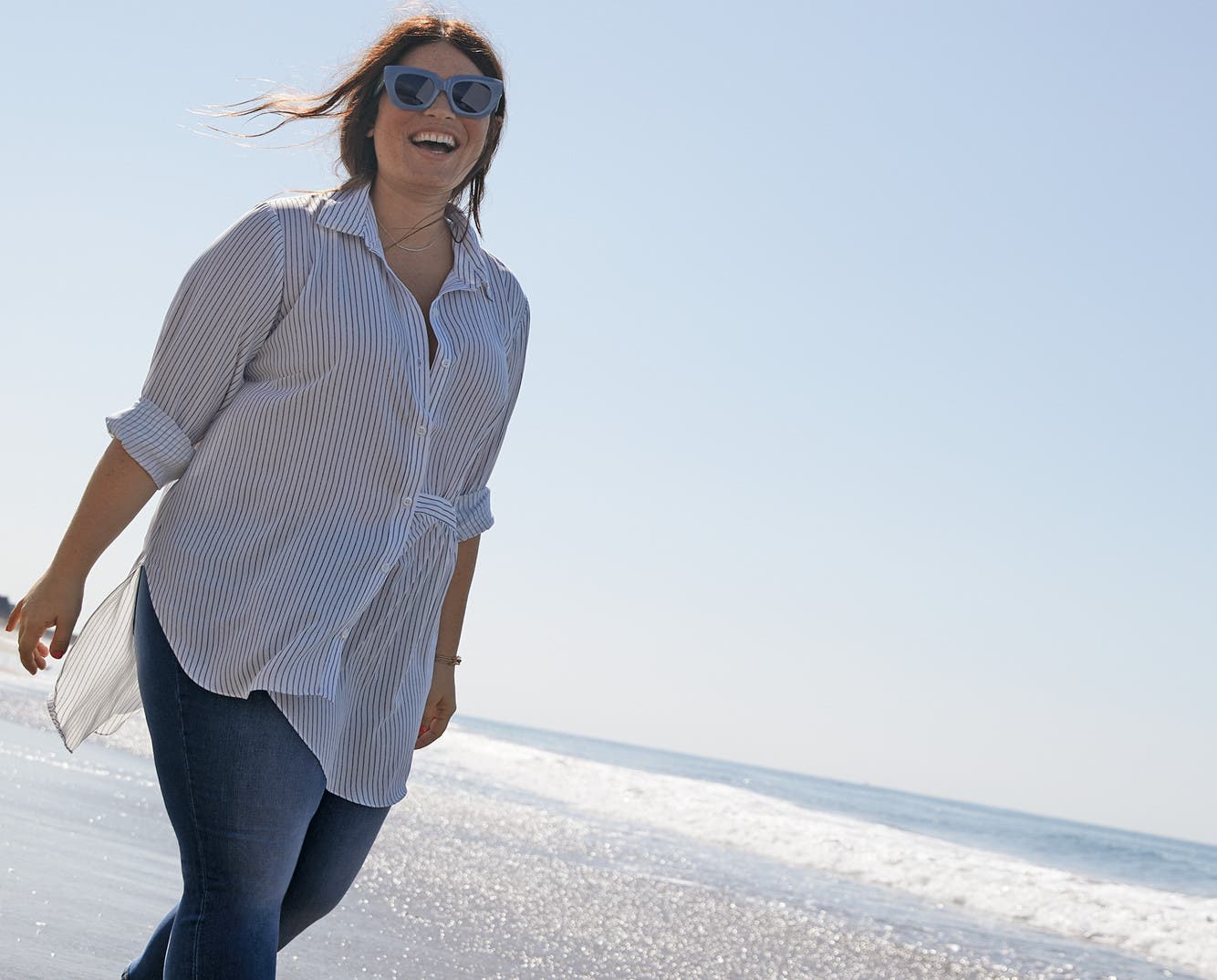 Our People
Our people are the foundation of who we are as a company. Attracting, hiring and retaining diverse talent enable us to be more innovative and better serve our employees, customers and communities.
Recruiting and Hiring
Nordstrom is an equal opportunity employer. We are committed to recruiting, hiring, training and promoting qualified people of all backgrounds, regardless of sex; race; color; creed; national origin; religion; age; marital status; pregnancy; physical, mental or sensory disability; sexual orientation or gender identity. We offer a wide range of benefits to our employees, their spouses and dependents, including life partners of eligible employees.
We've made great strides in recruiting qualified and enthusiastic candidates with diverse backgrounds and experiences. In 1988, 15.7% of Nordstrom managers were people of color. In 2016, of our company's total employment, 53% are people of color and 70% are women, while 40.7% of our management population is comprised of people of color and 69.4% are women.
Interested in a career with Nordstrom? Visit careers.nordstrom.com.