The LAGOS Story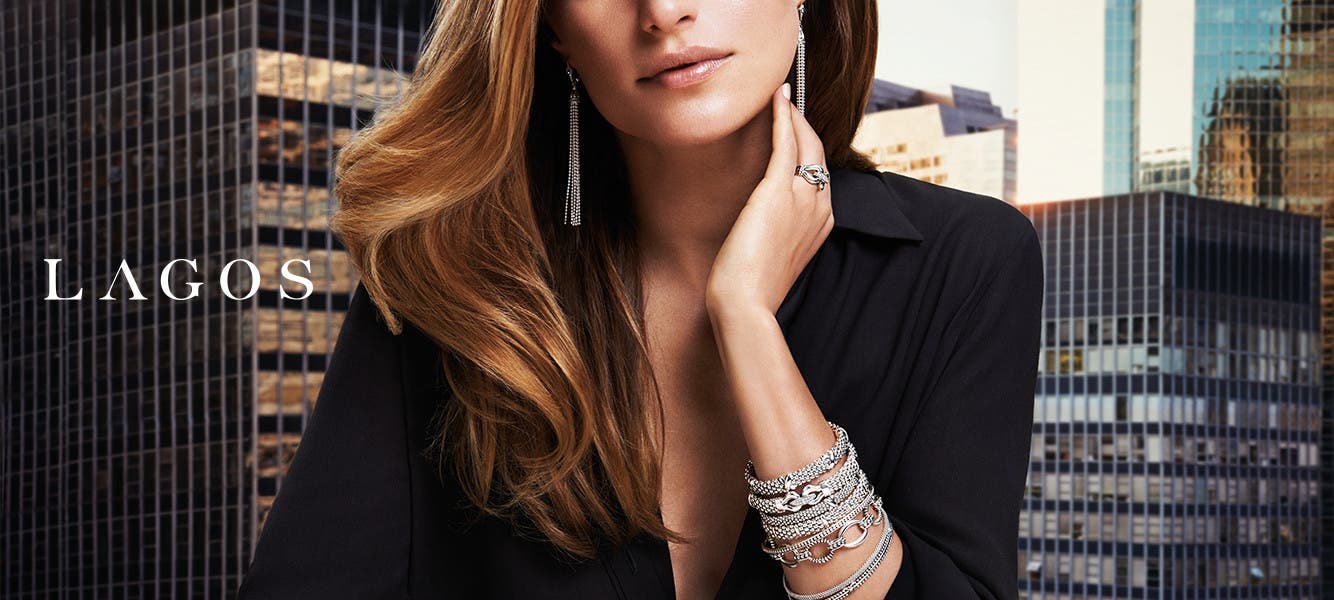 From classic Caviar bracelets to new collections, LAGOS conveys a vision of bold femininity and effortless sophistication.
Caviar
The Unmistakable LAGOS Signature
It takes hundreds of steps and a keen eye to complete a single Caviar creation. This iconic design brings texture to sterling silver, 18k gold and most recently, black ceramic—creating pieces as captivating as they are lasting.
Designer Steven Lagos
World Traveler, Creative Mind
Founded on the principle that jewelry is one of the most personal, significant forms of art, LAGOS was formed in 1977 by Steven Lagos. As a designer and master jeweler, he still hand-draws the sketch for every piece in his collection with the LAGOS woman in mind.