Le Labo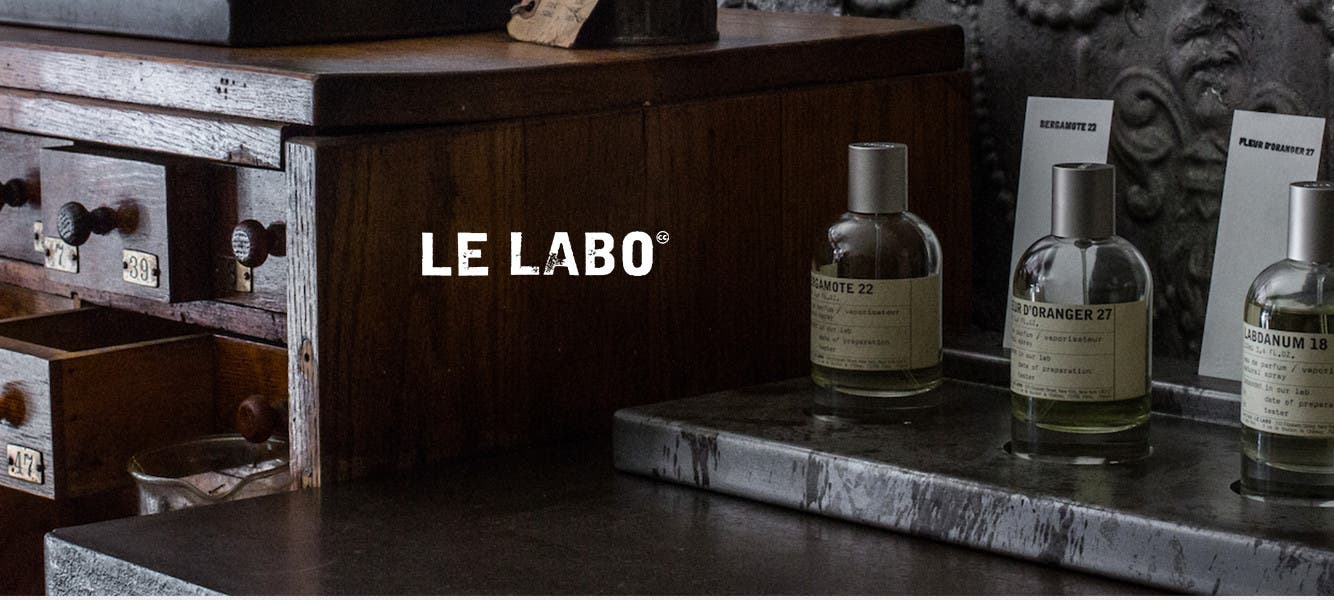 Visit a Le Labo counter to experience the perfumer's fine craftsmanship firsthand.

Once you select your scent, lab technicians will blend your fragrance by hand.
Your 23 characters custom-printed on select Le Labo creations.
Boxed and sealed with Le Labo's finishing touches.
Downtown Seattle, South Coast Plaza, Valley Fair, Tysons Corner Center, Domain and Aventura.
Bring in your used bottle and receive a refill at 20% off the retail price. Available at the following Nordstrom stores: Valley Fair, Tysons Corner Center and Aventura.