Men's Dress-Shirt Fit Guide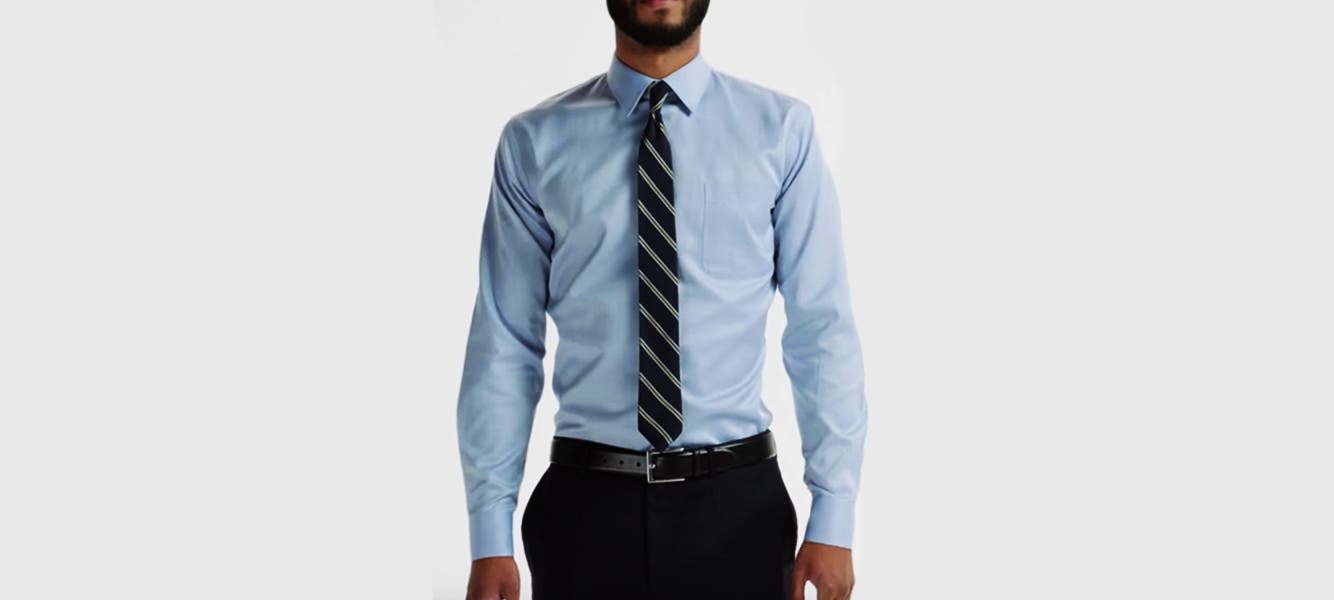 Find Your Fit
Dress shirts can vary in chest and waist measurements depending upon the brand. Watch our shirt-fitting video, then use the charts below to determine how different brands relate to one another in each fit category.
NOTE: Garment measurements are taken from a size 15.5 dress shirt and will vary incrementally with smaller or larger sizes.
Extra-Trim Fit
High armholes. Cut slim through the chest and body. Narrow, streamlined sleeves.
Trim Fit
Slightly higher armholes. Cut close through the chest with room for movement. Trim sleeves.
Regular Fit
Cut broad across the shoulders. Extra room through the chest and body. Full but not loose sleeves.
Classic Fit
Cut broader across the shoulders. Generous room through the chest and body. Looser sleeves.