Newsweek Green Rankings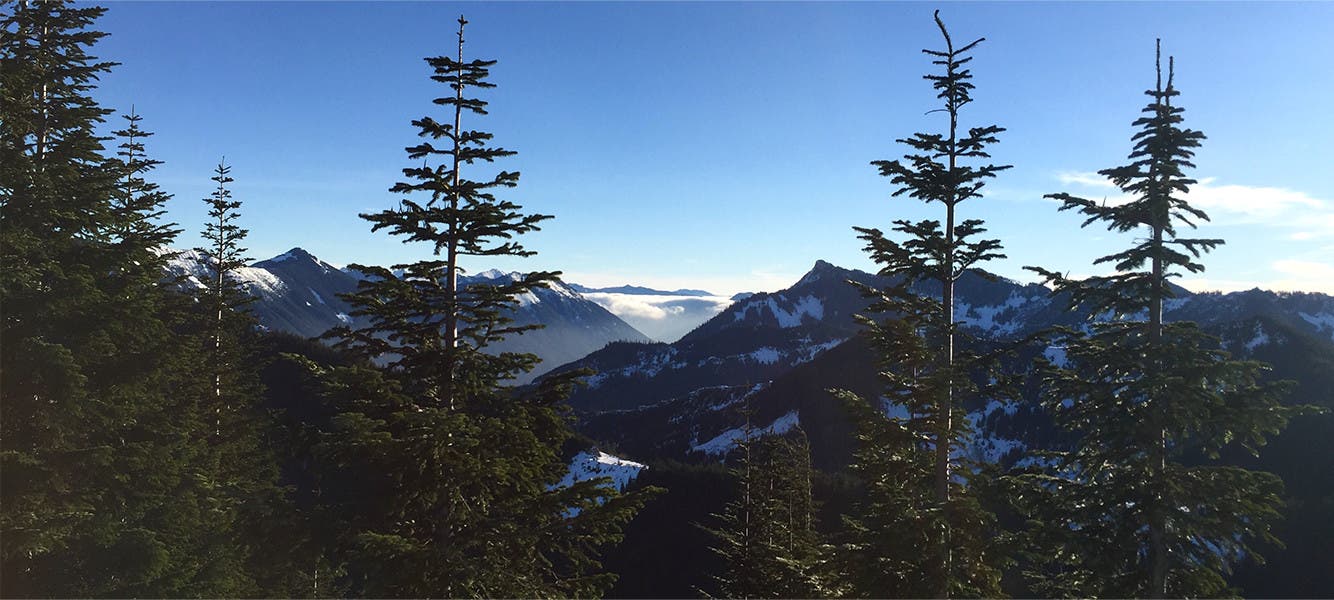 2017 Newsweek Green Rankings
We're pleased to share Nordstrom ranked 35th in the 2017 Newsweek Green Rankings, which evaluate the sustainability performance of the 500 largest publicly traded companies headquartered in the U.S. This evaluation recognizes companies' efforts to use renewable energy, reduce greenhouse gas emissions, minimize water use, and divert waste from landfill. Our carbon productivity score was especially strong, which means that our greenhouse gas emissions are low, relative to our annual revenue.
We ranked 35th in 2016 as well, which was the year we saw our most significant leap, improving from our 2015 ranking of 95th. Participating in the Green Rankings is one way we are able to stay true to our commitments of reducing or eliminating our environmental impact and being transparent about the work we do.
We know that our work isn't done, and this ranking helps us to identify areas where we have an opportunity to be better, such as finding ways to better sort waste for recycling and composting in our stores. We rely on the support of our employees to help us move the needle, and we're thankful that they share our commitment to being a more sustainable company.