Nordstrom + CDP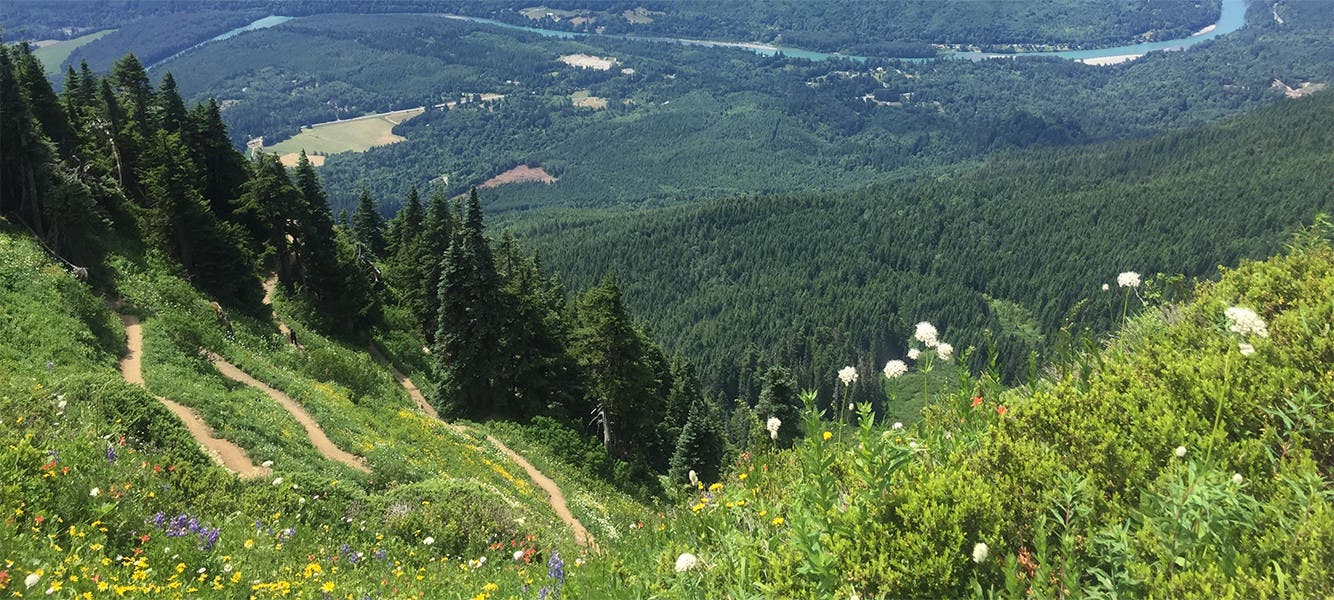 CDP Results
Nordstrom is committed to reducing or eliminating the impact our business has on the environment. We also recognize that it's important to be transparent about our efforts in this space, and our annual CDP Climate Change disclosure is one of the ways we're able to do that. Participating in CDP enables us to join the ranks of many other brands we admire and respect that are committed to being more sustainable, like Kering, Burberry and L'Oréal.

We're pleased to receive a 'B' rating on our 2017 climate disclosure. This score is consistent with the grade we received last year, which has been our highest to date. Companies that participate in CDP are graded on the work they've done to reduce their greenhouse gas emissions and increase the level of transparency they provide into that work. Receiving a 'B' means Nordstrom is among the top 44% of participating companies in our sector.

A lot of work goes into achieving these kinds of results—from reducing the amount of energy we use in our stores to increasing the efficiency of our transportation—and it's work that so many of our employees touch every day. We appreciate their efforts and hope they're proud of all we've been able to accomplish.

Our work isn't done, and we're using this as an opportunity to identify places where we can continue to make improvements. We remain committed to doing what we can to make Nordstrom a more responsible company.