The Home Shows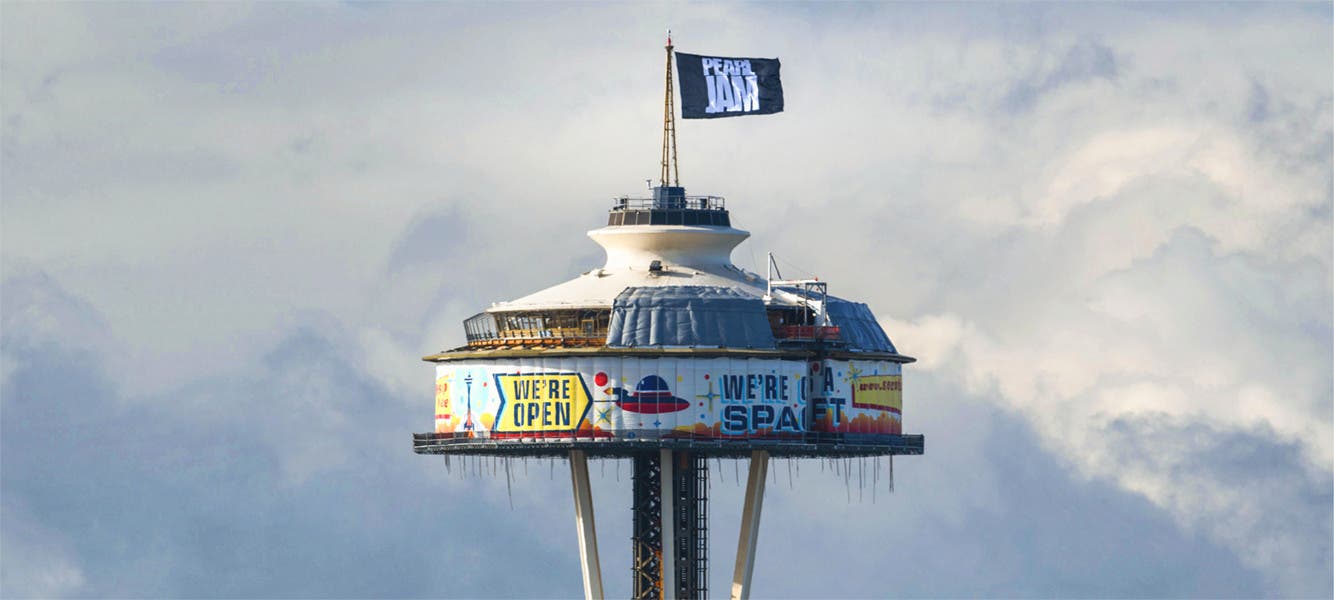 Nordstrom joins Pearl Jam in their efforts to fight homelessness
August 2018
Currently, Seattle's homeless population is the third largest in the country, with more than 12,000 people living without shelter.
To help alleviate this public health crisis, Pearl Jam will be returning to Seattle to play for the first time in more than 5 years, bringing the community together at Safeco Field for two concerts dedicated to shining a light on both the challenges and solutions to homelessness. Nordstrom is proud to be an Alliance-level sponsor of the Pearl Jam Home Shows, joining other local business and community groups to help tackle the biggest public health crisis to hit our headquarters' hometown in recent history.
With an outpouring of support from the community, Pearl Jam has already reached its goal of raising $10 million in committed funds to fight homelessness in King County. All fundraising proceeds benefit local organizations that provide services to prevent people from experiencing homelessness in addition to moving people off the streets and into stable housing.
The public is invited to join the campaign and amplify our community's collective impact. Make a donation to The Home Fund, one of the other partner agencies, or volunteer on August 9 as part of a communitywide day of service. As a bonus, if you donate $25 or more to The Home Fund you'll be entered to win tickets to the sold-out shows!
Join the efforts to fight homelessness in King County and get involved today!