People Magazine List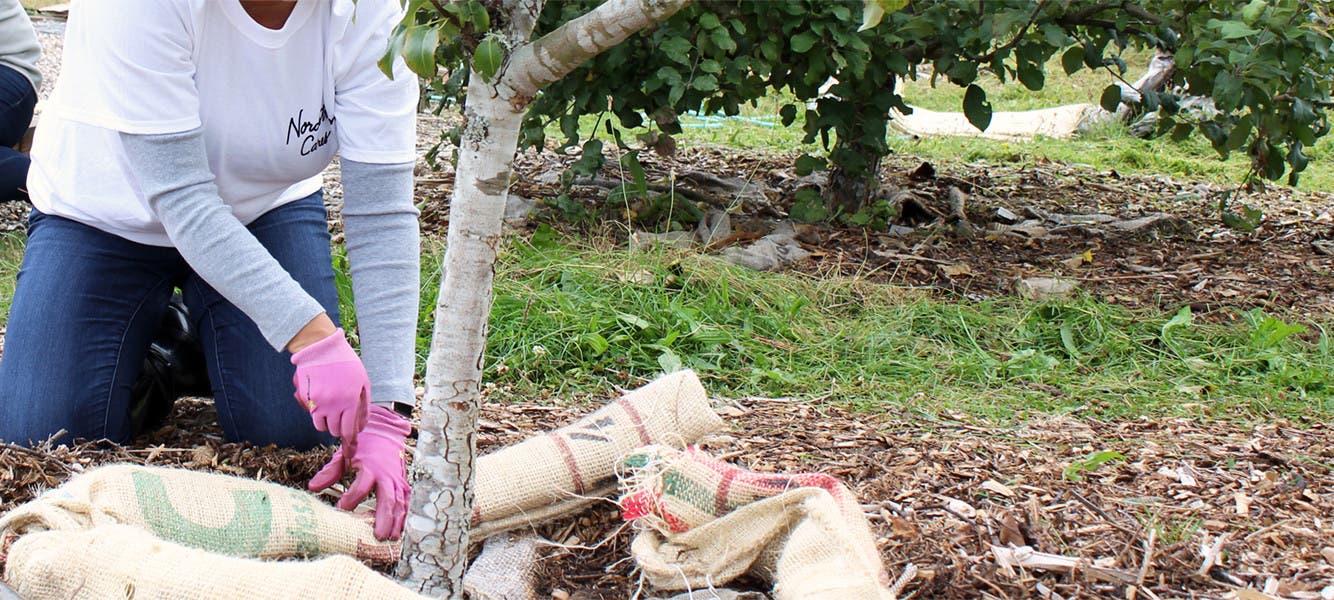 Recent Corporate Social Responsibility (CSR) Recognition
July 2018
We're excited to share Nordstrom has been recognized by PEOPLE magazine on its PEOPLE magazine on its 2018 Companies That Care list. This list is developed in partnership with Great Place to Work® to highlight top U.S. companies that have succeeded in business while also demonstrating outstanding respect, care and concern for their employees, their communities and the environment.
Rankings are based on employee feedback from a survey that included questions on how they feel their workplace has made a difference in their lives and in their communities. They also reflect the Great Place to Work assessment of the generosity of the company's benefits, and philanthropic and community support, with a focus on activities from the past year.
"This recognition is particularly meaningful to us, because it's based in large part on feedback from our people," said Scott Meden, chief marketing officer at Nordstrom. "Corporate social responsibility is something that's core to who we are as a company, and we know it's something that's important to both our employees and our customers. We're proud to know they feel good about the work we're doing, and we appreciate their support as we continue to make progress."
Our CSR commitment is rooted in two pillars: taking care of our communities and respecting the environment. Through initiatives like our Employee Charitable Match and Volunteer Program, our Treasure & Bond give-back brand, and efforts to reduce the energy and resources we use across our business, we're making progress every day to leave it better than we found it.
Thank you to our Nordstrom employees for your support—we couldn't do this without you.