Sharing Our Progress: 2017 Corporate Social Responsibility Report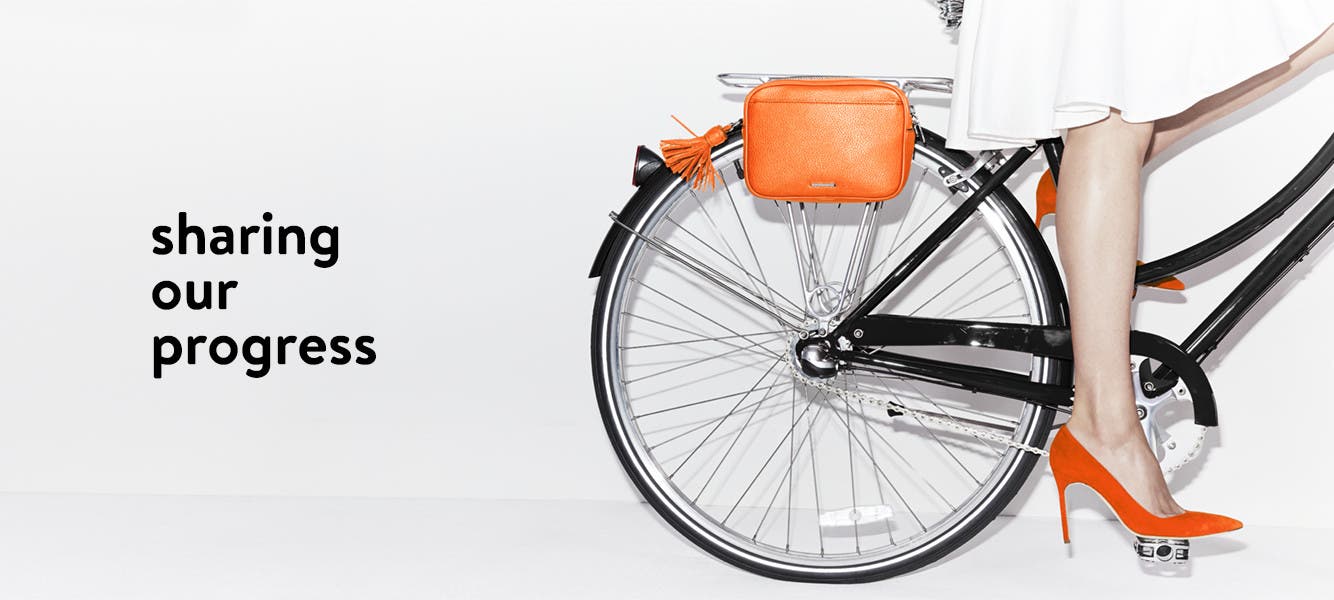 2017 Sharing Our Progress CSR Report
July 2018
Our 2017 Sharing Our Progress (SOP) Corporate Social Responsibility (CSR) Report is now live! Each year, we report on what we've accomplished and our progress toward the company's 2020 CSR goals. These CSR goals are focused on reducing carbon footprint, conserving resources, offering sustainable and healthier products, giving back and supporting human rights. This report previews the company's 2018 priorities.
Our business has an impact on the environment and the communities where we live and work. We know that we have an important responsibility to minimize our impact on the environment and give back to the communities that do so much to support us. This report details the ways we delivered on our commitments to the environment and our communities.
Notable 2017 CSR achievements from Nordstrom include:
Respecting the Environment
Partnered with customers to repurpose 5.5 tons of clothing through the Clothing Donation Program
Leveraged improved technology systems to decrease energy use per square foot by 13% since 2014
Updated product packaging, keeping 10.7 tons of waste out of our supply chain
Taking Care of Our Communities
Made our largest donation through give-back brand Treasure & Bond—over $1 million
Matched employee donations of time and money to nearly 2,500 nonprofits, for a total of $1.83 million
Provided women factory workers with training and resources to support health education, financial inclusion and gender equality
It also previews the company's 2018 priorities. Examples include making responsible merchandise more accessible, expanding our clothing donation initiative, and evolving our diversity, inclusion and belonging programs.
We're excited to be able to show the meaningful progress we made in many areas in 2017. You can find the full report on the homepage of NordstromCares.com. If you have questions or would like more information, email us at csr@nordstrom.com.