Special Olympics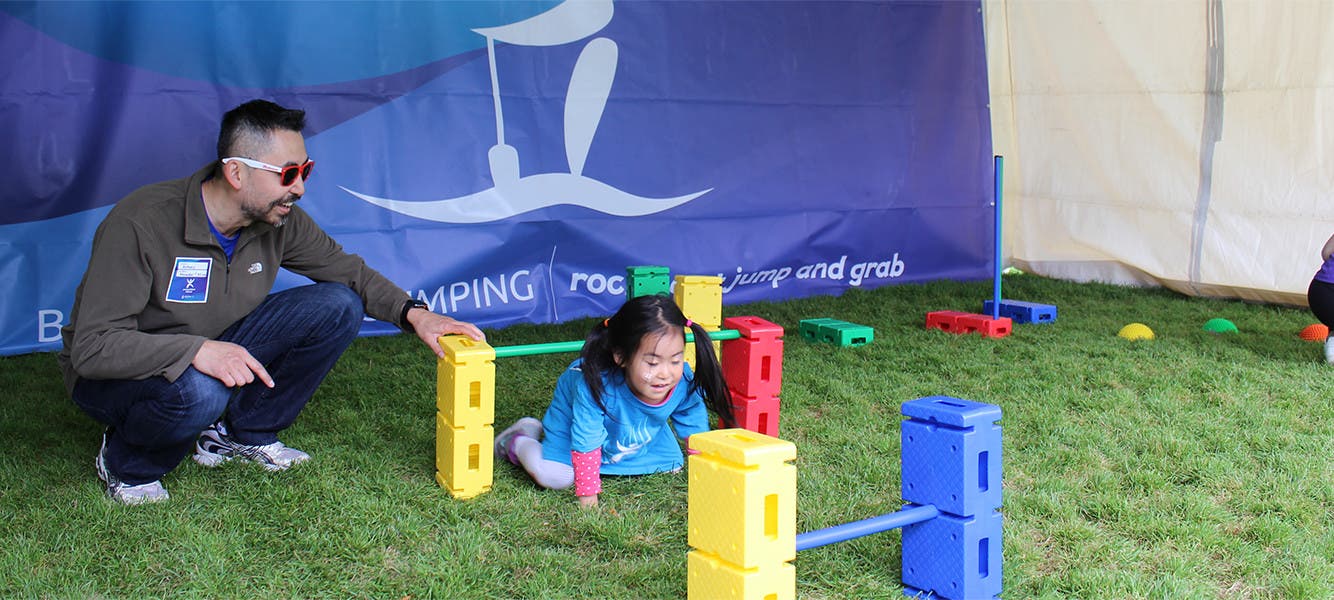 Nordstrom was a proud sponsor of the 2018 Special Olympics
July 2018
The 2018 Special Olympics USA Games kicked off earlier this month in Seattle. The event brought together more than 4,000 Special Olympics athletes and coaches, thousands of families, volunteers and spectators from across the country, for a week of family-friendly events and competitions. Athletes competed in 14 team and individual sports, including track and field, basketball, bocce, bowling, flag football, and volleyball.
Nordstrom was a proud presenting sponsor of the Young Athletes Festival. The festival event was geared toward children ages 2 to 7, with or without intellectual disabilities, and introduced them to basic sports skills through a series of seven stations. The stations gave children the opportunity to practice their running, throwing, catching, jumping and striking—skills fundamental to their future success in any sport.
More than 200 Nordstrom employees volunteered at the games and lent a hand in various activities such as fitting athletes for new sneakers, handing out awards and cheering along as fans in the stands. "We had such a great time cheering on the teams and engaging with our community to support the Special Olympics. Looking forward to future events to help give back," said Kaley Porter-Perry, assistant buy planner for women's apparel.
This year the Special Olympics USA Games celebrated 50 years of promoting acceptance and inclusion through sports and highlighting the organization's work in education, health and community-building. Since its establishment by Eunice Kennedy Shriver, the Special Olympics has grown to engage more than 5.7 million athletes in 172 countries. In the United States, over 700,000 athletes from 50 state programs and the District of Columbia participate in sports offered at the national, regional, state, local and area levels.
"I've attended the Special Olympics cheering on my sister since I was an infant, and once I became old enough I began volunteering. It feels great to share this experience with my team with an event that is so close to my heart," said Kelsey Terrell, assistant buyer for women's apparel.
Congratulations to all the athletes for their hard work and strong performances in the game. A special thank you to Nordstrom employees for their support!