Style Experts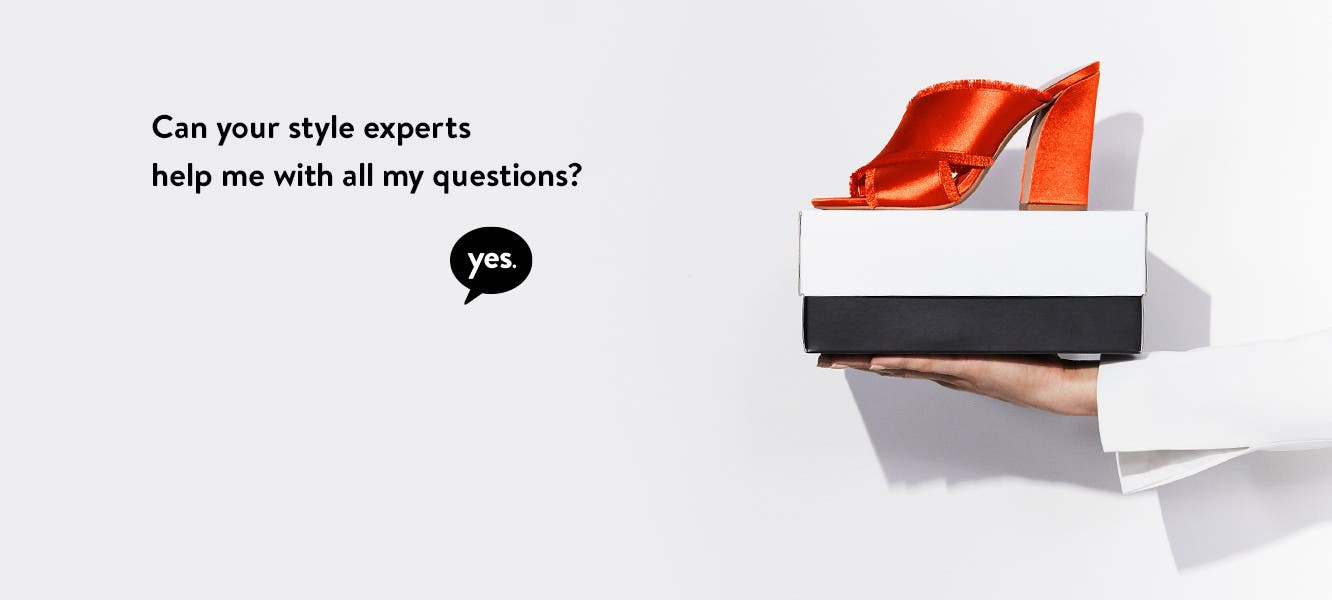 Our style experts can give you advice on fashion, beauty, weddings and more. You can always count on getting a great fit with our onsite alterations and tailoring, plus made-to-measure menswear.
Our Personal Stylists are super friendly and can help with everything from a little fashion advice to a whole new wardrobe. Whether in store or online, our styling service is fun, fast and free—with zero pressure. It's the ultimate shopping convenience.
Whether it's putting your best face forward at a big event, or trying out quick tips on the latest trends, we offer a wide variety of free services—or we can custom-tailor an appointment to fit your needs.
We offer a range of free services for the bride, groom and wedding party at our beautiful in-store Wedding Suites.
All Nordstrom stores offer alteration services, and basic alterations are free for many full-price items purchased at Nordstrom (online or in stores). For a perfect fit, talk to one of our expert tailors.
It's a whole new shopping experience! We're excited to introduce our Style Boards—a convenient and personalized way of shopping.
Get style advice anytime, anywhere. One of our online Personal Stylists will create a Style Board just for you, with handpicked recommendations sent to your mobile phone.
Looking for an expert shoeshine? We'll shine your shoes in select stores while you take a break from shopping, or drop a pair (or two!) off for pickup at your convenience.