Shop
Timeless essentials are just the starting point for Everlane. The fashion brand is forging a new path in retail by prioritizing the concept of radical transparency: ethical factories, exceptional quality and affordable prices. From L.A.-made pima tees to sustainable Japanese denim and Italian-crafted shoes—these are pieces you'll want to wear now and 10 years from now.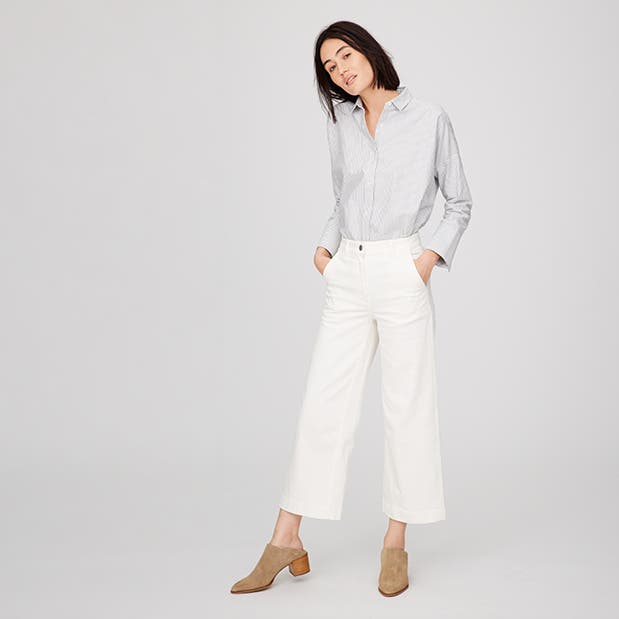 The Japanese Oxford Square Shirt, $68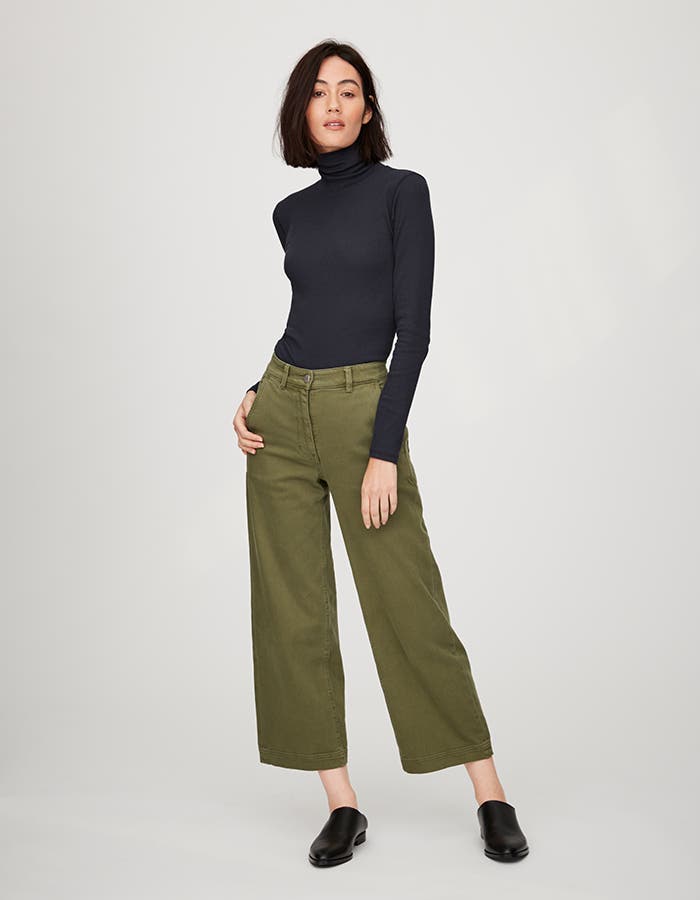 The Wide-Leg Cropped Pants, $68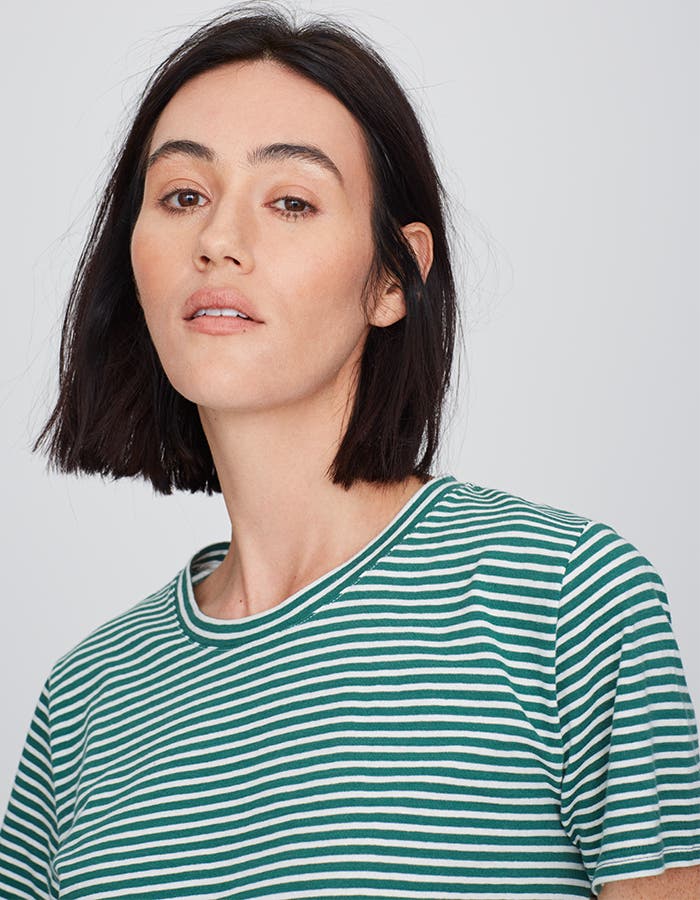 The Cotton Box-Cut Tee, $20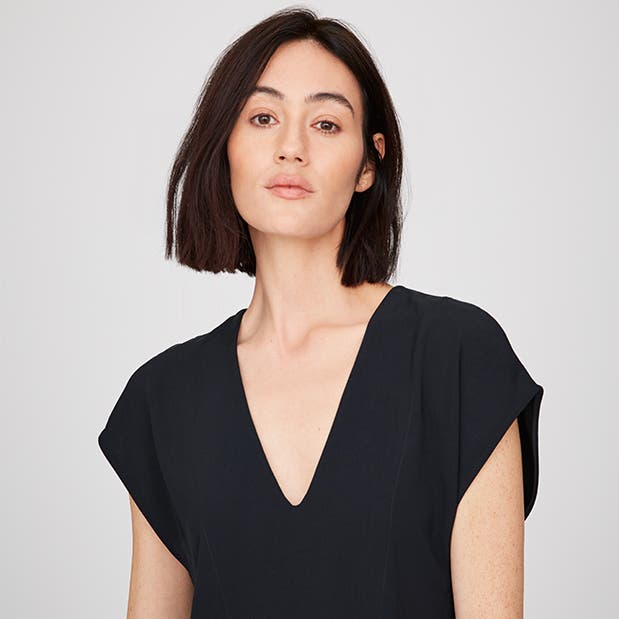 The Japanese GoWeave V-Neck Cocoon Dress, $98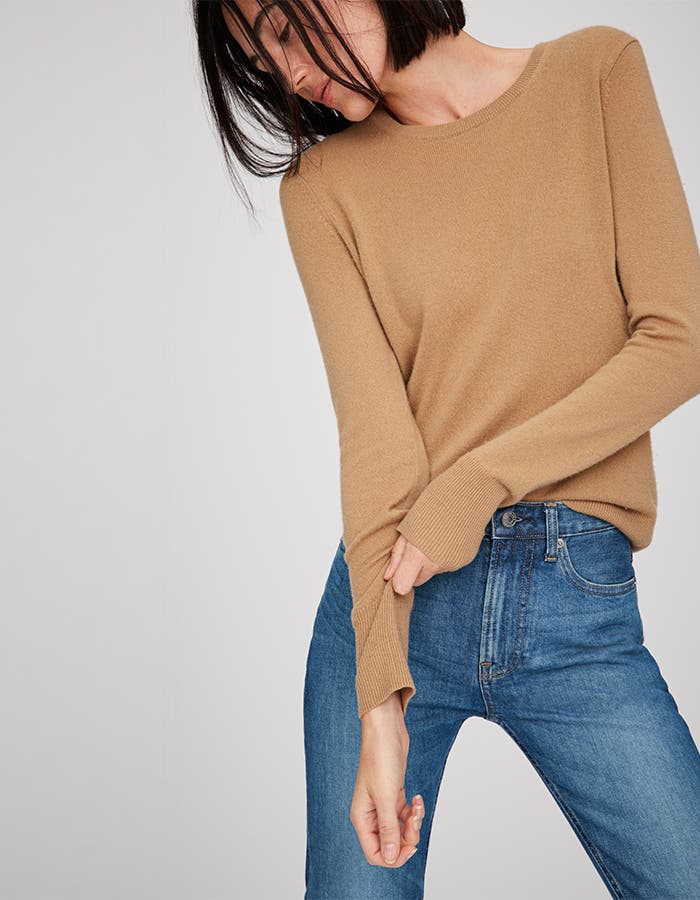 Ultra-touchable, warm and beautifully weighted for years of pleasure.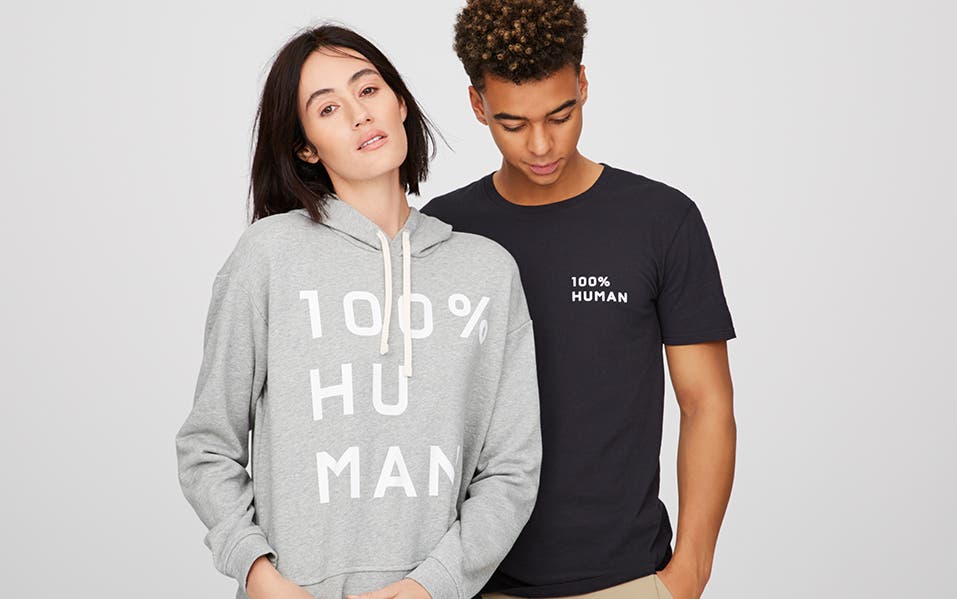 The 100% Human Collection
While it's true we don't always agree, Everlane has made a point of celebrating our shared humanity with its philanthropic 100% Human Collection. For each item in the collection sold—whether it's a $55 hoodie or a $22 tee—Everlane will donate $5 to the ACLU, a 100-year-old champion of civil rights for everyone in this country. Because, as Everlane points out, we are more the same than we are different.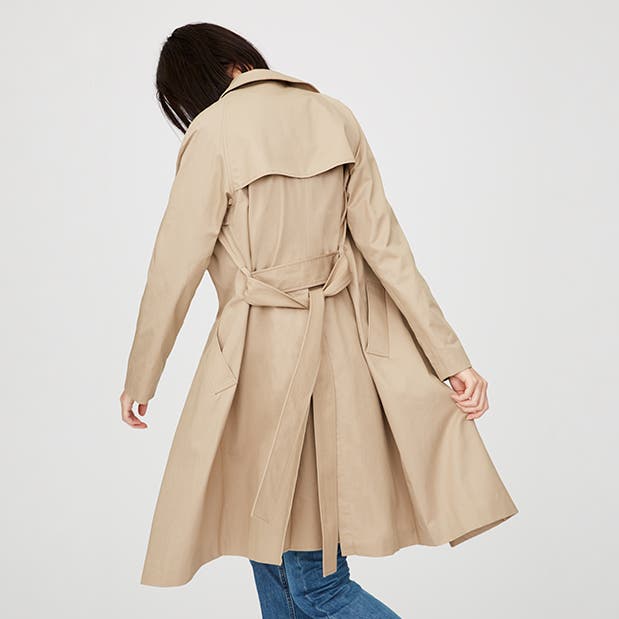 A relaxed cotton trench luxed-up with weather-ready details like a storm flap and water-resistant finish.
The Draped Trench Coat, $138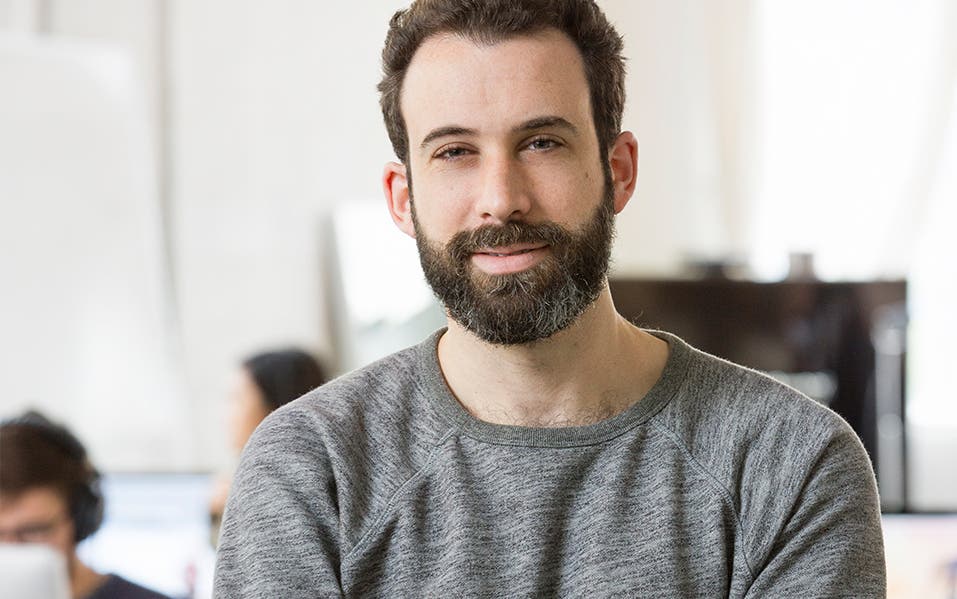 Everlane Founder
Michael Preysman
Explains Radical Transparency 
A Q&A with Everlane's founder and CEO on his company's unorthodox decision to bare all on factory conditions, product costs and even the environmental impacts of denim.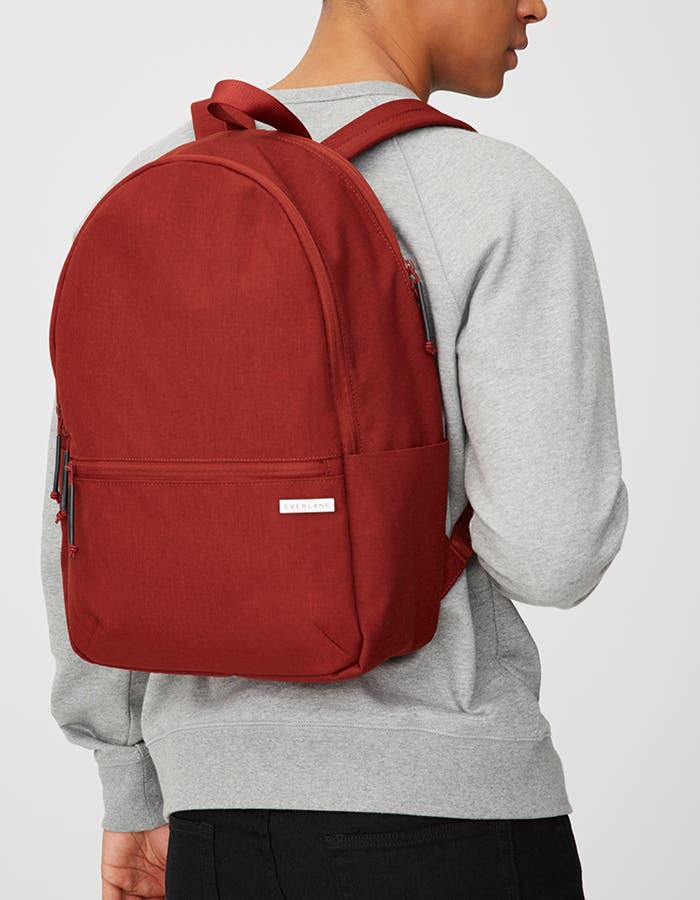 The Large Street Nylon Zip Backpack, $48
What Is Radical Transparency?
A hands-on retailer with an iconoclastic vision, Everlane displays its costs and factory origins up front. The brand spends months researching ethical factories around the world and building strong one-on-one relationships with them to ensure product integrity and workplace compliance. They also want you to understand what it costs to make high-quality goods, so every item's price is broken down by materials, hardware, labor, duties and transportation.